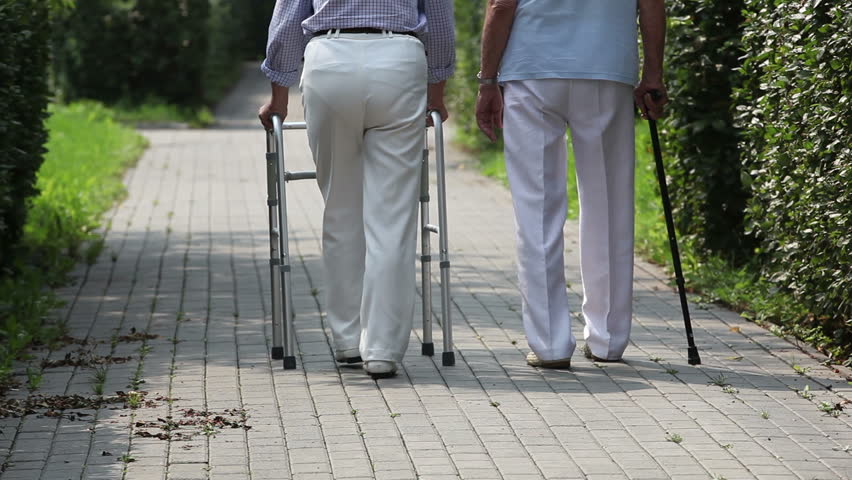 Living with osteoarthrosis (OA) is not easy; ask someone who has been in prolonged pain. The anomaly can be managed through symptomatic medications and palliative measures. However, important adverse affects have been noticed with prolonged use of NSAIDs (Non-steroidal anti-inflammatory drugs) which is still the oft-used treatment option for symptomatic OA. It has been noticed, therapies and management plans not based on corticosteroids and NSAIDs have proved to be effective for managing and treating OA, especially in less acute phases.
OA symptom management not only includes supportive and rehabilitative measures, it also includes adjunctive drug therapy. The aim is to control pain, increase joint flexibility and optimize limb functions to improve the quality of life. There are two ways through which the problem can be addressed: primary treatment involves rehabilitation, exercises, and modification of lifestyle. Adjunctive treatments, of course includes drug administration and possibly surgery in severe instances.

Of course, not all drug therapies are standardized. Acetaminophen is relatively safe; muscle relaxants can relieve pain occasionally, but can cause significant side effects in the elderly. Glucosamine sulfate can relieve the pain and slow down joint deterioration. Chondroitin sulfate has been known for similar effects.
A constituent of turmeric curcumin has been in vogue for centuries; this powerful anti-oxidant is now available in a new supplement known as Phytoproflex which improves the bioavailability of curcuminoids. This formulation has been evaluated in chronic pain and inflammation (including diabetic microangiopathy, retinopathy, muscle soreness, OA, chemotherapy-related adverse affects in cancer patients). Curcumin is proven to be effective on OA symptoms/signs and reduced the oxidative values and inflammation in OA patients. 90% boswellic acid and nano curcumin in Phytoproflex have proven to slow down the effects of nuclear factor kappa B (NF-kB), a common factor which enhances chronic inflammation.

Curcumin has been widely investigated, we are already aware of its common use in foods and various formulations. The broad spectrum of preclinical activity and low toxicity indicate that this element can be particularly useful for various common inflammatory conditions. In order to optimize the curcumin, Phytoproflex has been developed as a specific complex including curcumin.
The effectiveness of Phytoproflex was proven in reducing and controlling pain and also in improving the quality of life. The possibility of using safe products of natural origin in pharmaceutical standards especially in non-acute phases have already been explored. In the non-acute phase, curcumin could be utilized as a pain management option, because it is safe and well-tolerated.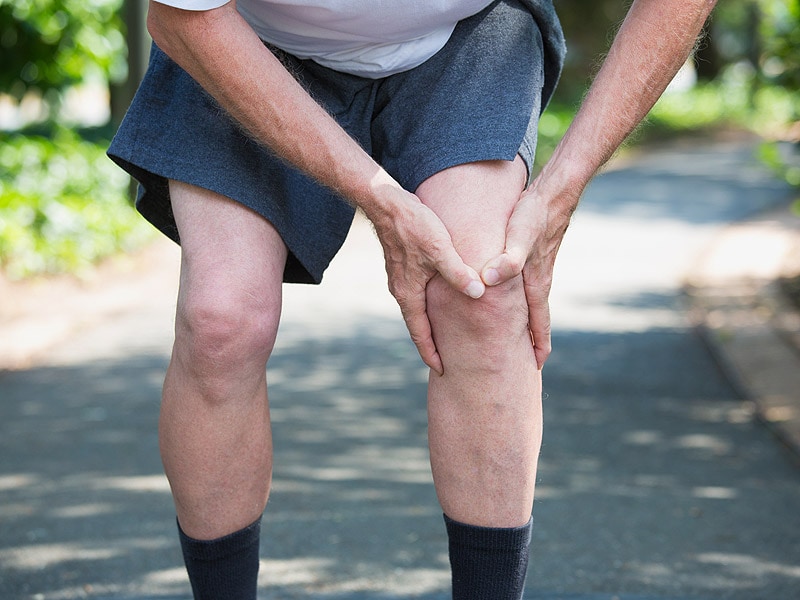 Osteoarthrosis conditions are also associated with degenerative processes. Phytoproflex has been known to have a considerable anti-inflammatory effect on patients who are already experiencing the degenerative process. Phytoproflex has not only successfully reduced the symptoms, but when one compares the expenses, this is a cheaper alternative than other methods. The supplementary agent has been effective as compared to other agents like chondroitin on symptoms of OA. It is safe to say that Phytoproflex can be considered as an effective supplementary management option for OA. Patients with symptomatic OA can use Phytoproflex as an anti-inflammatory and pain controlling agent.